---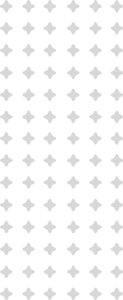 About Jen
I can help you find your body's peak comfort along with peace of mind and a happy heart. Whether you need to relieve pain, energize, or relax and be soothed, I have a unique set of therapeutic tools to help.
With an insatiable passion for life and learning, I am never one to narrow my focus to one thing. The title Wellness Worker encapsulates my desire to assist you to live your best life right up to your last day. I draw from 30 years of yoga and meditation practice and fitness training, over 10 years of teaching and 15 years of bringing comfort and healing through a powerful blend of bodywork traditions.
With training in Holistic Massage, Thai Massage, Thai Medical Theory, Acupressure, Trager Psychophysical Integration, Soundwork, QiGong, Reiki, Craniosacral and Yoga Instruction, I blend a multitude of tools to bring healing on many levels. Most recently, a certificate from Douglas College has given me the skills and resources to bring peace and meaning to the End of Life as a Death Doula.