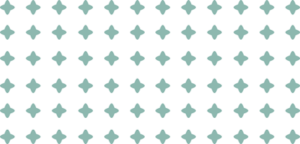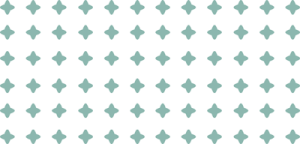 End of Life Doula Services
Helping our community to do death better toward deeper meaning, peaceful acceptance and a greener planet.
Are you dealing with the difficult knowledge that your death is imminent? Would you like to explore meaning in your end-of-life experience? Are you concerned with carrying your eco-consciousness through to your dying day? Let me be your resource person and compassionate companion.
Jen is brilliant at what she does. She offers multiple services all focused on making her clients feel better. Jen has a healing touch. She is highly intuitive in understanding the human body, making her an excellent practitioner. Her home is cozy and her music is wonderful and soothing. I have been seeing Jen for about a decade. She is heads and tails above anyone else I've ever seen. I highly recommend her to anyone who would like to feel better. So important these days, especially. Jen is also very committed to making sure all her clients feel safe and comfortable.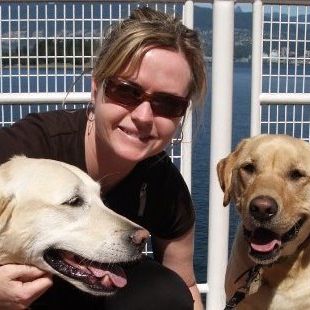 Not everyone appreciates the physical body as an embodiment of story. In my sessions with Jennifer, I have felt like she 'read' the narration of my story, inscribed in muscle, tissue, and energy. She is a gifted bodyworker; both grounded and elevated!
Gary Diggins
Soundwork Practitioner, Teacher and Musician
Jen Gillmor is simply the best massage therapist I have ever had! She is patient, methodical and intuitive in her approach and I always feel renewed on both physical and energetic levels after her massages.